Responsive web design & search engine optimization
Why are responsive web sites good for Search Engine Optimization?
Not long ago, Google has introduced changes in its algorithms for ranking results and improved results display for mobile devices. Simply put, if you have your website optimized for mobile and tablet devices, Google will show them in a better position in the search results of those pages that are not optimized for mobile devices. Can you be sure that your website benefits from these new changes and remains at the top of search results?
Google trends
Responsive design is future
Have you ever got a link leading to mobile version of the site while working on your desktop computer? Mobile sites are displayed differently and they are simplified because of smaller screens. You probably needed to search for link to desktop version of the page or article. It would have been much easier if the web site detected the size of your screen and redirected you to desktop version.
The advantages of responsive design
Google announced they encourage the use of responsive web sites and recommend webmasters to follow the trend and display the same content on all devices to eliminate the need for creating additional mobile version website and need for redirection if the visitor uses mobile device.
Besides, redirection slows down your web site. Visitors who come to your web site trough search results need to be redirected to mobile version of your site. Redirection time depends on visitors' connection. That prolongs the uploading time of your web page. Google confirmed that uploading time is one of the elements of ranking. Delay in uploading can decrease the number of visitors.
Some challenges of responsive design
Of course, it isn't easy to convert the existing web page into corresponding responsive design. The process has its challenges.
One of the difficulties is the time needed for development and design. Development of responsive web pages will last longer because they need to be optimized for different screens. Also, because of the number of test devices it can be more expensive process.
For many designers and small entrepreneurs in web design and development business, it is difficult to conduct comprehensive tests because they don't have many different devices. Many of them test it by decreasing the browser width on their computer with additional testing on smart phone and maybe a tablet. Buying even a smaller collection of devices is a huge investment.
One of the bigger interventions is converting the old fixed layout into responsive layout. Most of the developers will rather create a whole new page. They will only change the old HTML code and CSS styles if there are no other options. Even if the pages react and adjust to all screens, user's experience will still depend on the device he or she used to access the page.
One more problem we need to deal with while converting to RWD is older versions of Internet Explorer. The problem is that Internet Explorer 8 and older do not recognize media queries and therefore cannot display responsive page. Users of those versions will see fixed page layout (as defined for desktop users) on a smaller screen. We cannot just ignore them because they represent 14 % of user around the world.
One of the solutions would be to include Scott Jehl' respond.js script. The author says: "The purpose of this script is to ensure quick and light (3KB minified, 1KB zipped file) script that will enable RWD in browser that don't support CSS3 media queries – especially Internet Explorer 8 and lower."
We can also choose a different approach. If the whole content is available to Internet Explorer's users, you can still keep the site and not bother with further optimization for older versions of Internet Explorer.
Responsive web sites
Responsive web sites
Responsive Web Sites is adaptive to a wide range of devices (from desktop computer monitors to mobile phones).
Web site prices
Web site prices
Here you can find prices of our packages. For more detailed information, please contact us.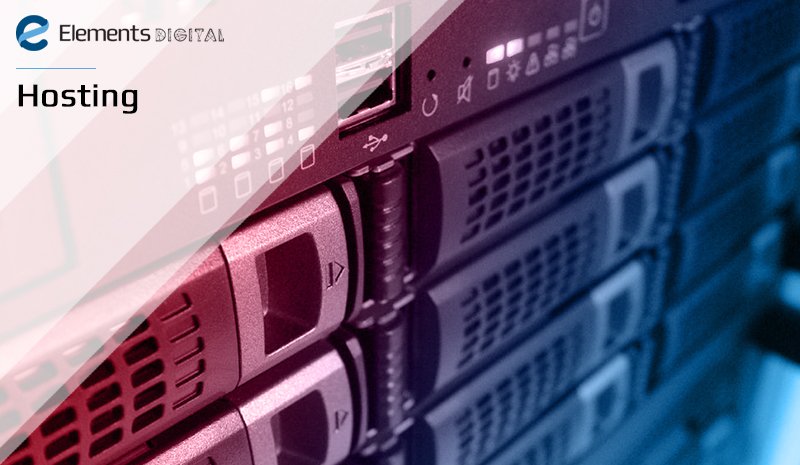 Hosting
Hosting
Web hosting or a web space - a place for your website.